Product Development
WHERE IDEAS BECOME A REALITY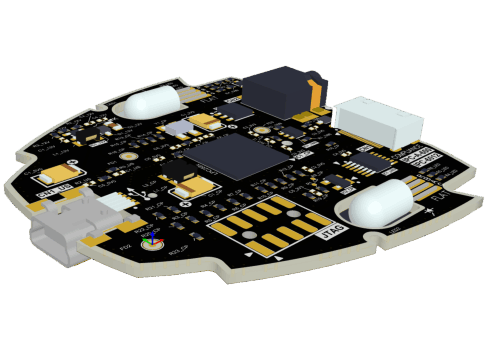 Custom Electronic Solutions
We develop and manufacture custom electronic solutions. From schematic design to PCB layouts. You give us your idea and we will design the solution for you.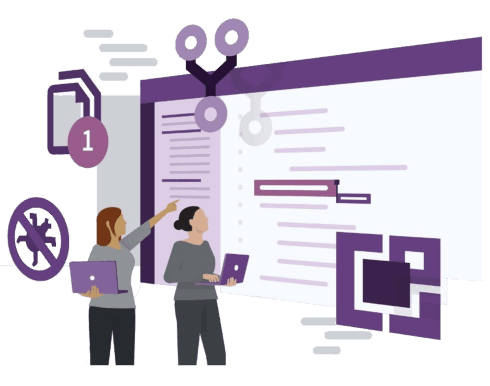 Software Development
Need professional PC software or firmware for your projects. We can develop the perfect solution for you.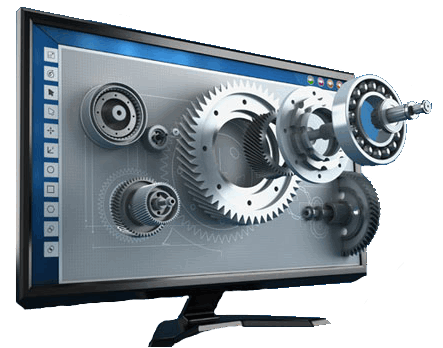 Mechanical Development
We design and manufacture custom mechanical parts that you may require to get your projects going.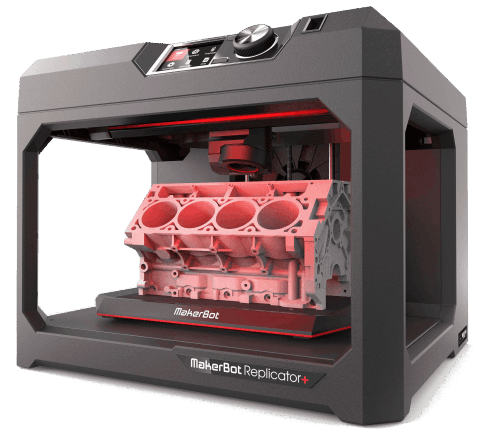 In-house Prototyping
We have state of the art technology available to build a working prototype of your idea to save you cost before going into production with your solution.
With over 25 years of combined experience in providing engineering solutions to our customers and partners, we are certain NOLTRIX will be able to provide a solution to meet your needs.
Electronic Schematic Designs & PCB Layouts
Noltrix uses ALTIUM DESIGNER / CIRCUIT STUDIO as the preferred schematic capture and designing tool for electronic designs. We maintain and develop our own PCB component Library ready for customer use in their designs. From Analog to Digital to Multi Layer board designs, we do it all.
Software & Firmware Development
Noltrix Engineers are skilled in a wide range of programming languages and environments from PC Applications to low level Embedded Firmware. C, C#, C++, Java, JavaScript, Python, MySQL, ASP.NET and many more.
Mechanical Design & Manufacturing
We use industry standard CAD tools like FUSION 360 and SOLIDWORKS to design and manufacture parts. With years of experience and searching for the correct manufacturers, suppliers and partners, Noltrix will be able to produce almost any part using new 3D printing technologies or proven production methods like CNC, laser cutting, water jetting, injection molding just to name a few.
To Get A Quote Or Find Out More
Please Contact Us