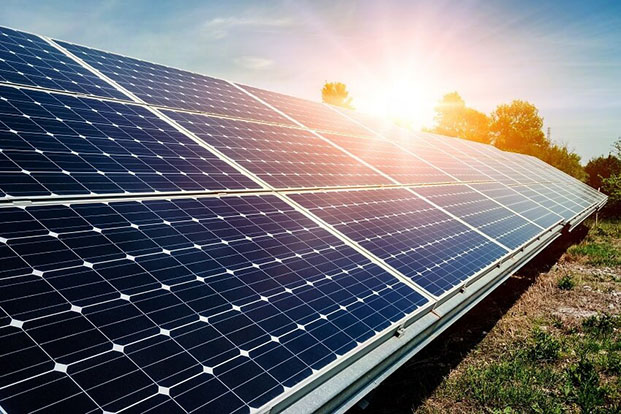 WE DESIGN SOLAR SOLUTIONS TO MEET YOUR EXPECTATIONS
We are PV GreenCard Approved Installers
To Get a quote or find out more please leave us a message
Choose the correct system
For You
*Please note that the images are for illustrative purposes only and may not accurately represent the actual product.
*Prices are inclusive of VAT.
What inverter is right for you?
Grid-Tie
Inverter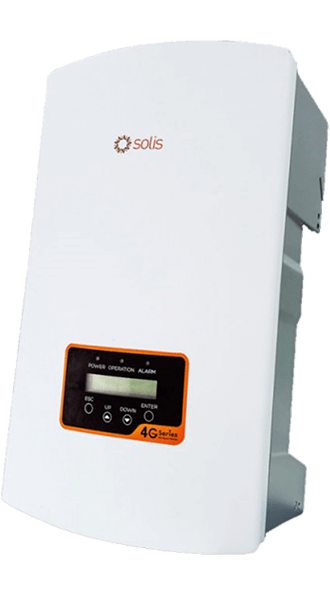 Advantages
Lowest cost to other systems
Grid-Tied (Power sharing with grid)
Best way to reduce bill
Fastest payback period
Low to no maintenance
Disadvantages
No Backup Functionality
Switches off when grid goes down
Hybrid (Backup)
Inverter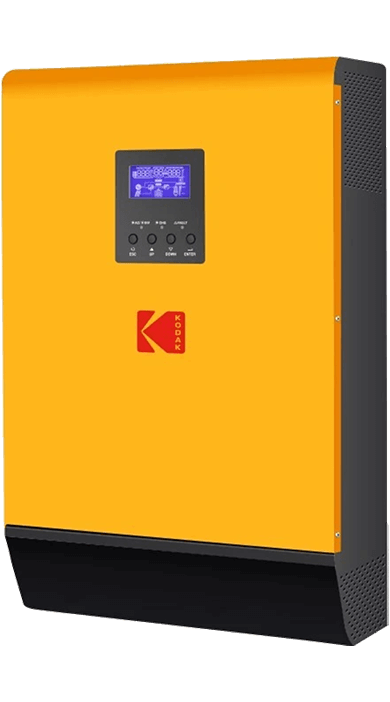 Advantages
Average cost to other systems
Backup Functionality
Good for Off-Grid Installations
Good for Backup only systems
Low maintenance
Disadvantages
Not Grid-Tied (No power sharing with grid)
Constant switching between grid and inverter supply (Relay switch)
Long payback period if not configured optimally
Grid-Tie / Hybrid
Inverter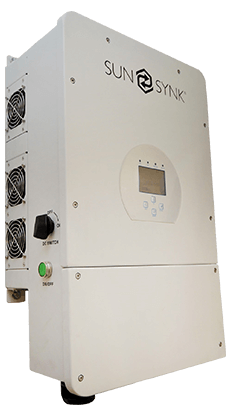 Advantages
Grid-Tied (Power sharing with grid)
Backup Functionality (essentials)
Good payback period
Batteries can supply non essentials
Low to no maintenance
Disadvantages
Higher cost compaired to other systems
Basic questions you need to ask Yourself:
Do I require a system for My home or office?
This has a huge implication on the type of inverter and size of the inverter that needs to be installed.
Do I require backup?
Backup is expensive as not only do you now require expensive batteries, you also need additional components such as change over switches and additional breakers and fuses. Backup inverters also come with an additional cost.
Is saving on My Electricity bill the main goal?
The best and almost only way to save on your monthly bill is with a Grid-Tie or Grid-Tie Hybrid inverter. You need to be able to supply power to those high loads like your geyser, oven, stove, swimming pool, etc.
To Get A Quote Or Find Out More
Please Contact Us